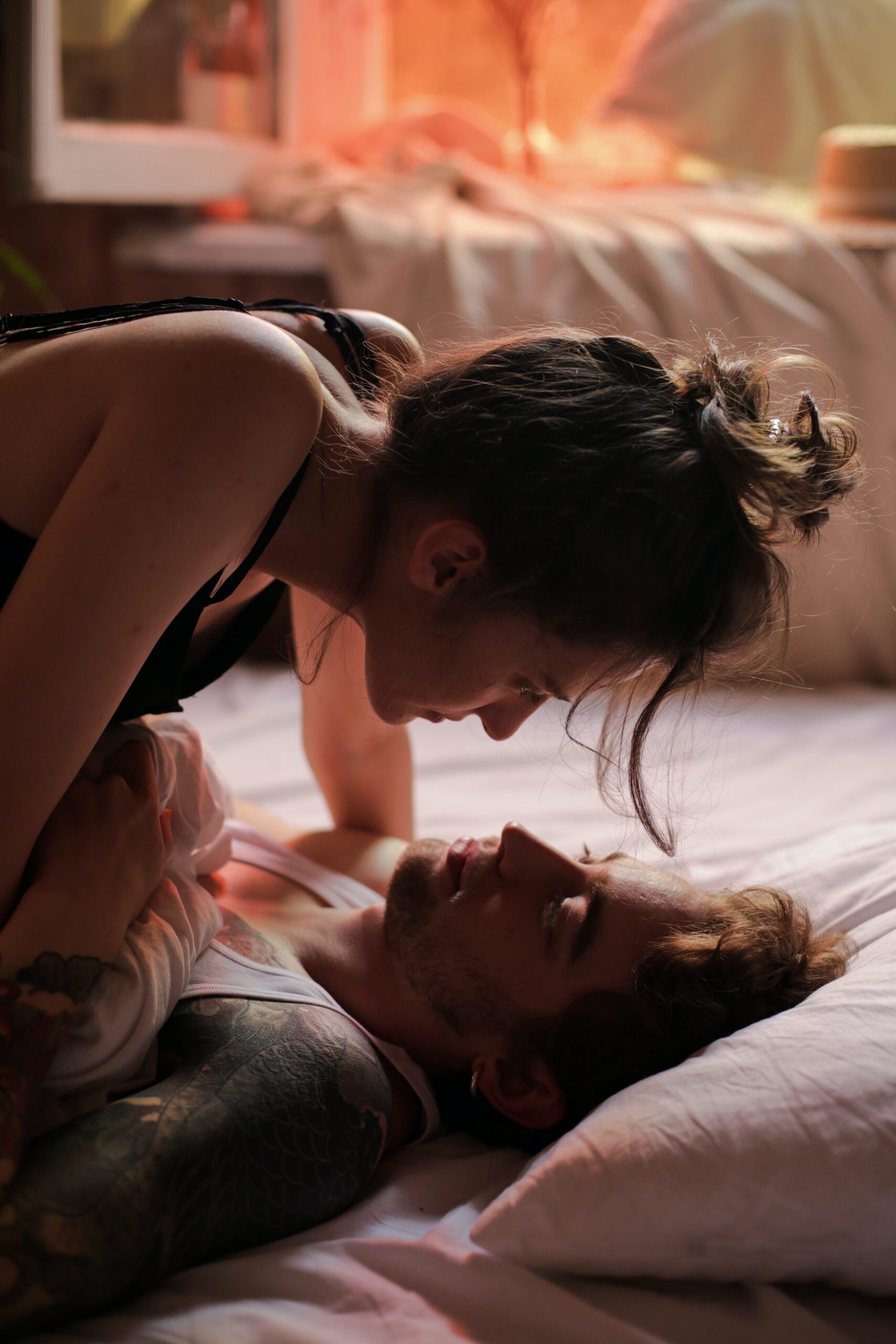 As we age, it is natural for our bodies to go through changes that can affect our sexual health and function. However, it is important for older adults to prioritize their sexual health and consider seeking treatment for any issues they may be experiencing. As the topic of sexual health becomes less taboo, we see people both young and old seeking advice on what procedures are best for them. 
It's time for adults to speak freely and educate themselves on the importance of maintaining their sexual health along with their overall health. Age should not be a deterrent to continue having and enjoying a fulfilling sex life. In fact, research has shown that older adults who have a healthy sex life may have a lower risk of certain health problems, such as heart disease and high blood pressure.
It's common for older adults to experience sexual issues as they age, such as difficulty getting or maintaining an erection (erectile dysfunction), difficulty with orgasm, or a decreased interest in sex. These issues can be caused by a variety of factors, including physical health conditions, medications, stress, and relationship issues.
At CMA Miami, we are breaking down barriers and educating patients on the options available to help keep their sexual drive and improve their sexual well-being overall. It's time to tackle these taboo topics head-on. We understand how the lack of sexual intimacy can affect someone's quality of life, and undoubtedly affecting their marriage or relationship.
From P-shots for men to O-shots for women, we are hoping to educate couples and individuals on the various options available. In both the O-shot and the P-shot the liquid aspect of our blood that houses all the cellular components is injected as a platelet-rich plasma into the penis or vagina. It then releases growth factors that rebuild tissue in the sexual organ complex. Patients undergo local anesthesia and have minimal downtime. 
For many women, laser vaginal rejuvenation has become the procedure of choice for tightening the internal tissues of the vagina often affected by childbirth, menopause and overall aging. This nonsurgical procedure enhances the aesthetic appearance of the vagina and helps improve issue with sexual dysfunction caused over time. 
Another procedure that is changing the lives of men and women in the bedroom is the Alma Duo. This is a painless shock-wave therapy treatment that will help prolong a men's erection. Patients need approximately six treatments, with no downtime or pain during or after the procedure. In recent years, this has become a very popular procedure for younger men as well. The Alma Duo is also a great treatment for women as the therapy helps by enhancing the blood flow to the vaginal tissues, thus increasing sexual sensitivity and pleasure.  
Sexual health is a topic for men and women of all ages. Regardless of your age, the time to prioritize your sexual health is now. At CMA Miami we believe that with the right care and support, it is possible to improve sexual function and enjoy a healthy and fulfilling sex life at any age.